Family Run. Quality Work.
Morris Landscaping and Tree Service is Edmonton's home for family-owned and operated landscaping and tree services. Since 2014, we have been serving families and businesses in Edmonton and the surrounding areas. When you hire our company, you are supporting a local business that brings a professional level of service and workmanship and the personal touch of a family business.
Whether you have a tree to remove, you'd like a new patio, you want that tree stump ground out, you want to plant a new tree, or you'd like us to take care of your commercial landscaping project, we can get your job done.
We pride ourselves on providing professional workmanship and friendly customer service. Check out our Google reviews to see for yourself!
Interested in our prior work? Feel free to check out our gallery or some of favorite projects on Instagram.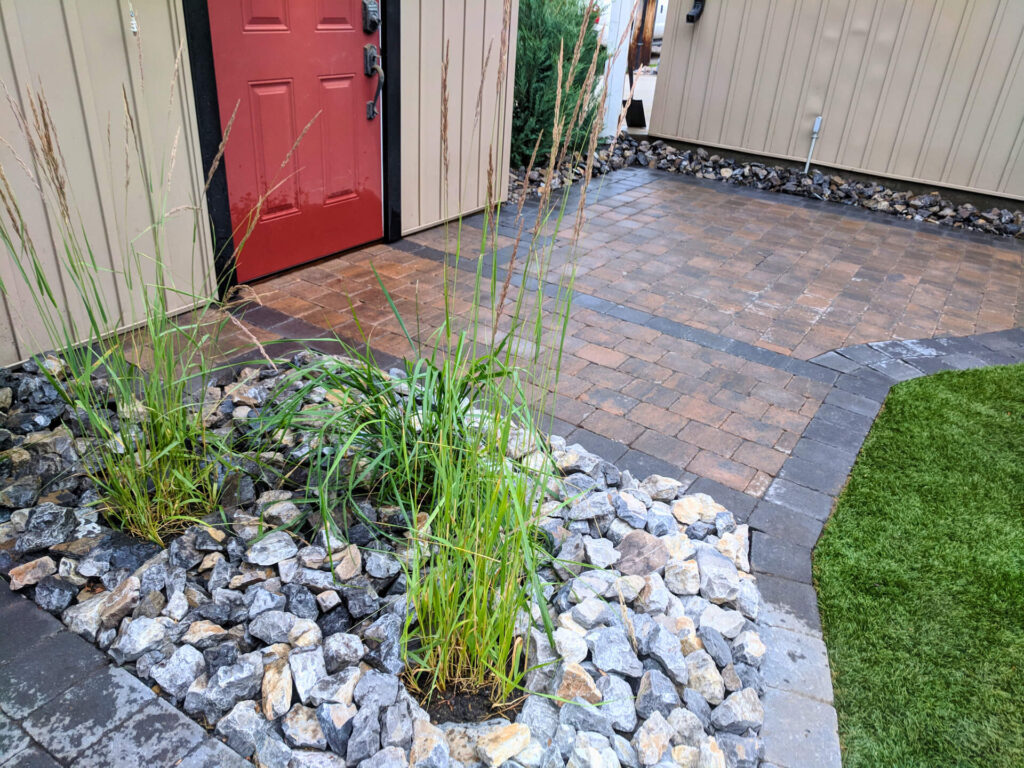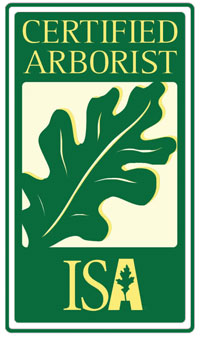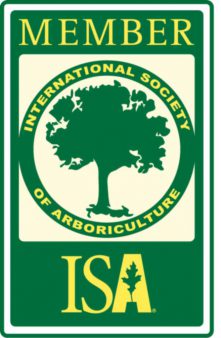 Qualified, Certified. A Company you can Trust.
Morris Landscaping and Tree Services is your company for professional and friendly services. Having an International Society of Arboriculture (ISA) Certified Arborist (Nelson Morris, PR-5145A) on staff, combined with years of experience, makes us an excellent choice for your tree needs.
For information on ISA certification, see the following link: http://www.isa-arbor.com/certification/. For further information on proper tree care, see the following link: http://www.treesaregood.org/
Jennifer M.
Nelson & his guys are the best! Super nice, professional and just do an all around great job! I think they even do more than what's expected. You don't find that too often anymore! First recommendation always 🙂
The technicians were very helpful in making decisions about my "jungle". They were very thorough and reasonably priced for the amount of work they did. I would recommend them if you need some trees trimmed.
Great company! They were recommended to me by a friend that had some work done, and I wouldn't hesitate to recommend them to others myself.
We have used Nelson, Jacob, and Tim for multiple projects in our back yard and would recommend their services to anyone looking to have any type of landscaping completed. Looking forward to using them again this upcoming spring for another project!
I had them come out and give me advice on a landscaping project. They had lots of good ideas, they contacted my city administration to help make sure I didn't have an problems with accidently violating by laws. I would highly recommend them.
Very personable and professional, had several quotes for the job but they were the only ones to knock on the door and explain the scope of the job. Seemed very knowledgeable and offered great information. Will definitely use them again.
Excellent quality work. Jacob, Simon and Benjamin were very considerate and reliable. Job was completed efficiently and did not exceed the quoted price.
Morris Landscaping is a Highly Professional, tree pruning, tree removal and shrub shaping service, we would highly recommend them.